European Masonic Meeting 2023
15th – 18th June 2023
Birmingham,
United Kingdom.
We are very pleased & proud to announce that
Athol Lodge No.74, in the city of Birmingham, will be hosting the 2023 European Masonic Meeting.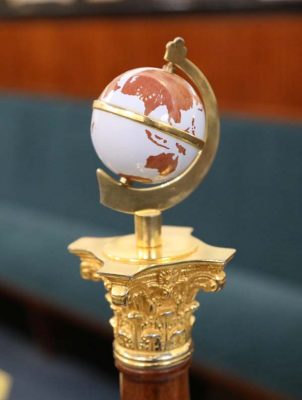 Athol Lodge are planning a full programme for Masons, Guests, Wives and Partners.
Formal Masonic Meeting.

Demonstration of a First-Degree Ceremony as Practised in 1764.
Festive Board.
Hosted dinner at Athol Lodge for Delegates Partners and Guests.
Visit and reception at Athol Lodge.
Day trip to Birmingham, canal trip & shopping opportunities.
Day trip to Stratford-upon-Avon.
Black tie Gala Dinner & Dance.
Discounted accommodation at the Ramada by Wyndham Birmingham Hotel.
Please review the timetable of events for a full itinerary below in PDF format.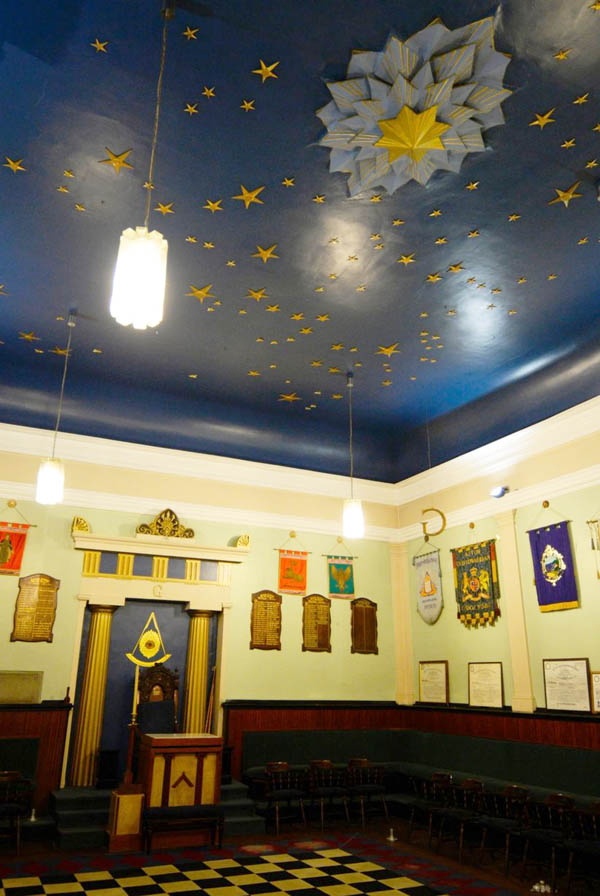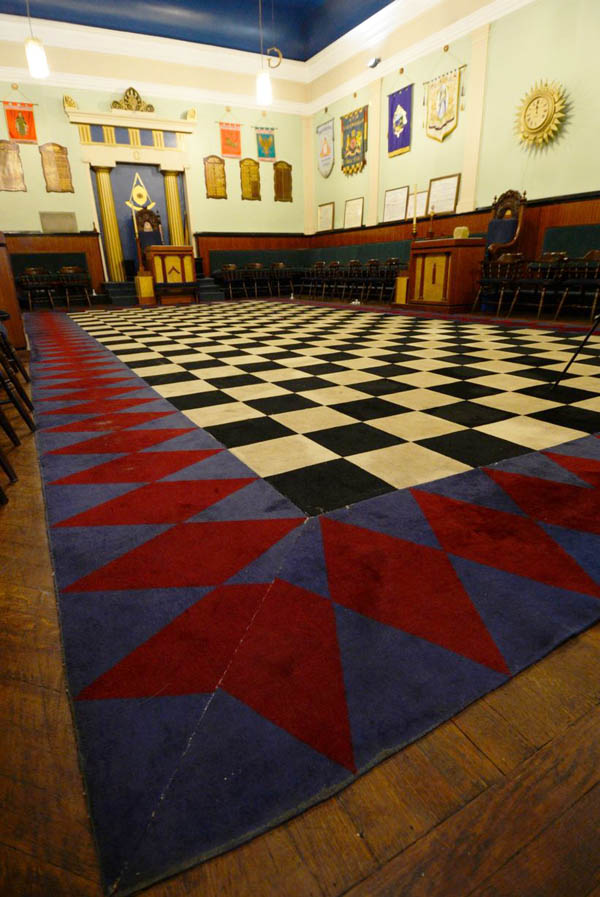 Register your interest in attending the European Masonic Meeting 2023
Hosted by Athol Lodge #74 in Birmingham, UK
After registering we will send further information and costs at a later date.
EMM2023 Team will arrange all bookings for you at Ramada Hotel.
ONLY press submit once, the success or failure notification is shown at the top of the form, please scroll up.